Fifth persons tests COVID-19 positive in Nepal
---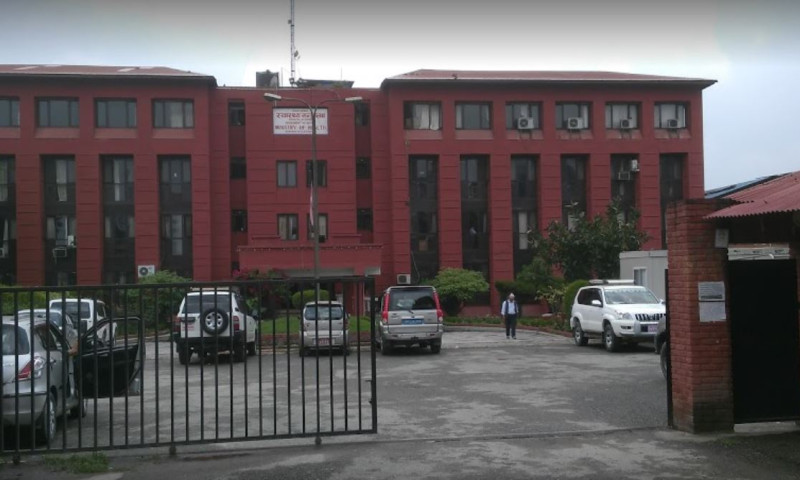 Kathmandu, March 28,
A 19-year old girl from Baglung district has been tested COVID-19 positive.
According to the health ministry the teenager had travelled to Kathmandu from Belgium via Qatar on March 17. "She had arrived in Kathmandu in Qatar Airways flight number QR 652," said Dr Bikash Devkota, spokesperson at Ministry of Health and Population.
The health condition of the teenager is normal and is under the medical supervision.
This is the fifth case in the country and second case outside the capital.
The Belgium returnee had come from the same flight a 19-year-old student had taken who was tested positive and is undergoing treatment at Sukraraj Tropical and Infectious Disease Hospital, Teku.
A total of 158 people had come in the QR 652 flight on March 28.
Related Posts