A man dies in quarantine at Pokhara
---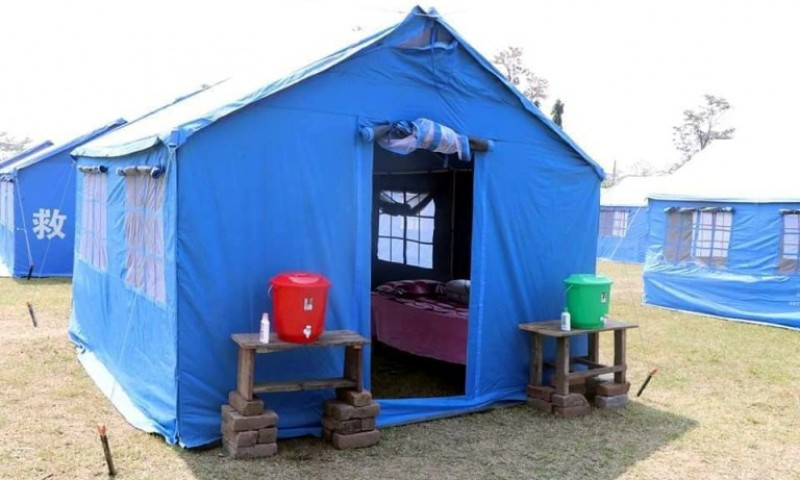 Kathmandu, March 25
A person who had returned from India and was under quarantine in Pokhara has died. A male aged 50 who is a resident of Kaski Rupa rurual municipality had returned from Hyderbad. He died on his way for further treatment in Western Zonal Hospital Pokhara, according to hospital sources.
He had come from Nepal 12 days ago and was under quarantine since Tuesday, said rural municipality chief administrative officer Bishnu Prasad Pokharel. The person had cardiac and liver problems.
There are no reports of him suffering from COVID-19.
Related Posts