World Health Organization provides update on coronavirus pandemic response
---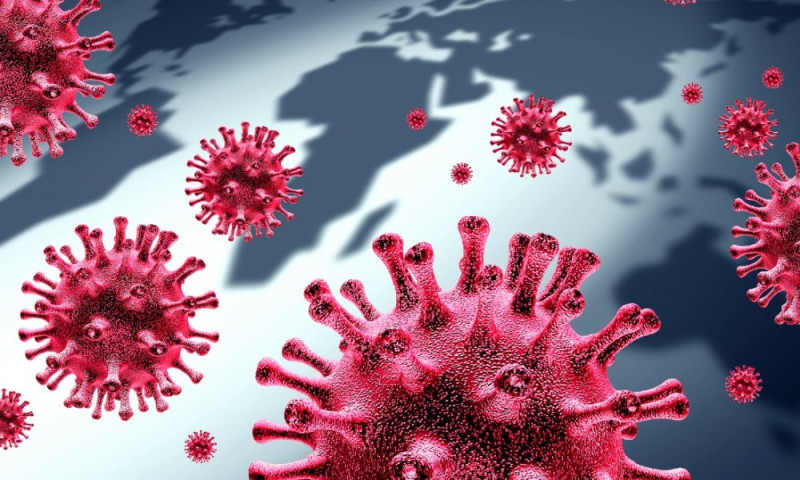 Kathmandu, March 20

The World Health Organization has said that solidarity is the key to defeating COVID-19 - solidarity between countries, but also between age groups.
The health organization has said that we must exercise caution – the situation can reverse. But the experience of cities and countries that have pushed back this virus give hope and courage to the rest of the world.
"You are not invincible. This virus could put you in hospital for weeks, or even kill you," said WHO director General Tedros Adhanom Ghebreyesus.
He said that WHO is working actively to support all countries, and especially those that need our support the most.
"As you know, the collapse of the market for personal protective equipment has created extreme difficulties in ensuring health workers have access to the equipment they need to do their jobs safely and effectively. This is an area of key concern for us," said Ghebreyesus.
Speakign amidst a press conference held in Geneva on Friday Ghebreyesus said that we have now identified some producers in China who have agreed to supply WHO.
"We're currently finalizing the arrangements and coordinating shipments so we can refill our warehouse to ship PPE to whoever needs it most. In parallel, we're working with companies to secure the supply and equitable distribution of these tests. And we're also working with companies to increase production of the other products needed to perform the tests, from the swabs used to take samples to the large machines needed to process them," he said.
The health organization has said that demand and supply of the personal protective equipments will be made available after there has been a shortage of PPE in countries. The doctors and health practitioners have been demanding of PPE for their safety as they are the ones who work in frontline. Voices for provision of PPE are being raised as the health practitioners could contract the virus and also could be transmit the virus to larger public.

Related Posts