Coronavirus cases pass 181,000
---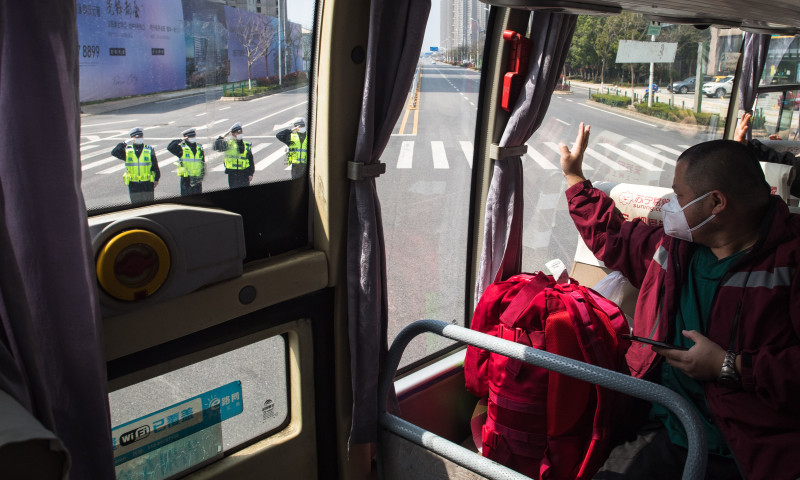 Kathmandu, March 17
More than 4,500 people have tested positive for COVID-19 in the U.S. and at least 88 have died.
As per the cbsnews.com, globally, the death toll was just over 7,100 on Monday, with the weekend seeing an alarming spike in fatalities in three European nations grappling with aggressive outbreaks. While more than 181,000 people have caught the virus around the world.
There have been 1,547 coronavirus cases and 55 deaths in the UK, according to the World Health Organization.
Earlier, the WHO had recorded 173,344 coronavirus cases and 7,019 deaths globally.
The number of coronavirus deaths outside China have now surpassed the number of deaths inside. China has confirmed 80,881 cases and 3,226 deaths so far.
On the other hand, the French territory of Martinique recorded 10 cases of the coronavirus. Reunion has six confirmed cases. French Polynesia, Saint Barthelemy and Mayotte registered 1 case each. The French part of the island of Saint Martin confirmed 2 cases while Guadalupe has three cases.
Meanwhile, Malaysia recorded first death related to coronavirus.
Related Posts