Italy records at least 3,405 deaths
---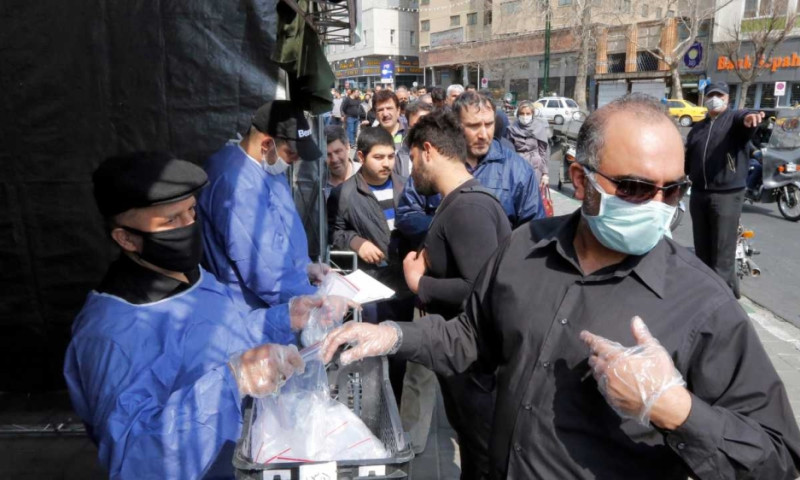 Kathmandu, March 20
The death toll from an outbreak of coronavirus in Italy rose in the last 24 hours by 427 to 3,405 as the tally worldwide nears 10,000.
As per the Aljazeera, Thursday's figure in Italy represented a slight improvement on the day before, when the country recorded 475 deaths from COVID-19, while the world has stepped up efforts against the coronavirus pandemic by closing schools, shutting down cities and imposing strict border controls.
The total number of infections in Italy reached to more than 41,000, while cases in Germany, Iran and Spain rose to more than 15,000 each. Likewise, cases in the US also surged past 13,000, while the number of deaths hit 200.
As per the data of Johns Hopkins University in the United States, more than 240,000 people have been confirmed with the coronavirus globally, of which at least 85,000 have recovered.
On the other hand, Iran's Mission to the United Nations is urging the international community to call on the United States to lift sanctions against the country immediately so it can import medicine and medical equipment desperately needed to fight the coronavirus pandemic.
As of Thursday, the official number of infections in Iran has reached more than 18,000 with 1,284 deaths.
Related Posts