Coronavirus deaths pass 6,500 worldwide
---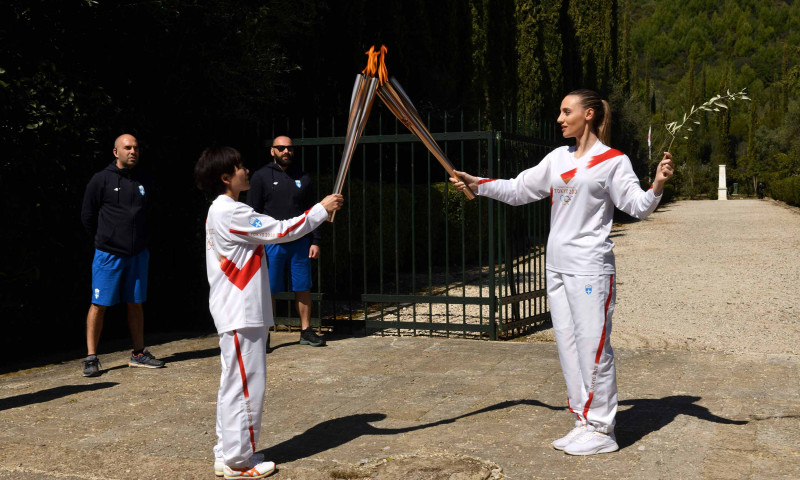 Kathmandu, March 16
Italy announced 368 new deaths related to coronavirus, bringing the total death toll to 1,809, with more than 24,000 cases as deaths passed 6,500 worldwide.
On the other hand, Spain's tally of coronavirus cases rose to 8,744 and the number of fatalities rose to 297, said Fernando Simon, the head of the country's health emergency centre as reported by the Aljazeera.
The previous tally was 7,753 cases on Sunday, with 288 fatalities.
Iran state TV announced that new coronavirus has killed another 129 people, pushing death toll to 853 amid 14,991 confirmed cases.
Meanwhile, the United Nations Refugee Agency (UNHCR) has enhanced its emergency support to refugees in Iran following the coronavirus outbreak there, it said in a statement on Sunday.
The UNHCR has begun "distributing items such as soap and disposable paper towels to some 7,500 refugee households living in refugee settlements across the country," according to the statement.
Likewise, Tokyo 2020's "Flame Of Recovery" tour has been reduced in size due to the coronavirus outbreak, relay organisers confirmed on Monday.
The six-day tour, which takes the Olympic flame to parts of Japan devastated by the 2011 earthquake and tsunami, is set to begin on Friday. Organizers said that "the main displays of the Olympic Flame will be staged largely as planned" but that the welcoming event on Friday and various ceremonies have been canceled, as per CNN.
Last modified on 2020-03-17 11:36:32
Related Posts