Worldwide death toll from COVID-19 exceeds 5,000
---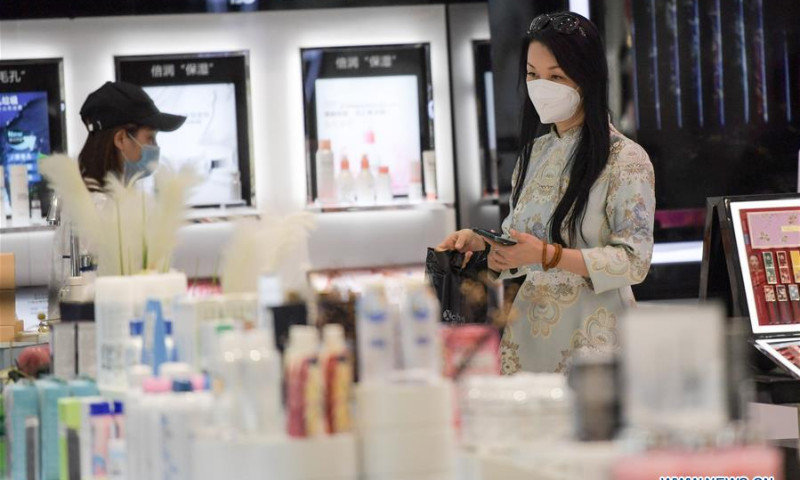 Kathmandu, March 15
The worldwide death toll from COVID-19 now exceeds 5,300 people as the World Health Organization (WHO) described Europe as the new "epicentre" of the outbreak, which began late last year in the central Chinese city of Wuhan.
As per the Aljazeera, the US announced that it is extending the travel restrictions imposed on most European nations to the United Kingdom and Ireland with effect from Monday.
Meanwhile, Kazakhstan's President Kassym-Jomart Tokayev declared a state of emergency due to the coronavirus outbreak which has reached the Central Asian nation.
The decree published by the president's office restricts entry to and departure from Kazakhstan for everyone except diplomats and those invited by the government.
On the other hand, the Philippines recorded three additional coronavirus deaths and 29 new cases, bringing the domestic tally of infections to 140 and death toll to 11. The authorities placed the entire capital Manila under "community quarantine" for about a month beginning on Sunday.
The South Asian nation India reported that the number of coronavirus infections had risen to 107, an increase of 23 from the day before, with a western state home to the country's financial capital the worst hit.
Last modified on 2020-03-16 10:42:30
Related Posts