Cristiano Ronaldo does not have coronavirus
---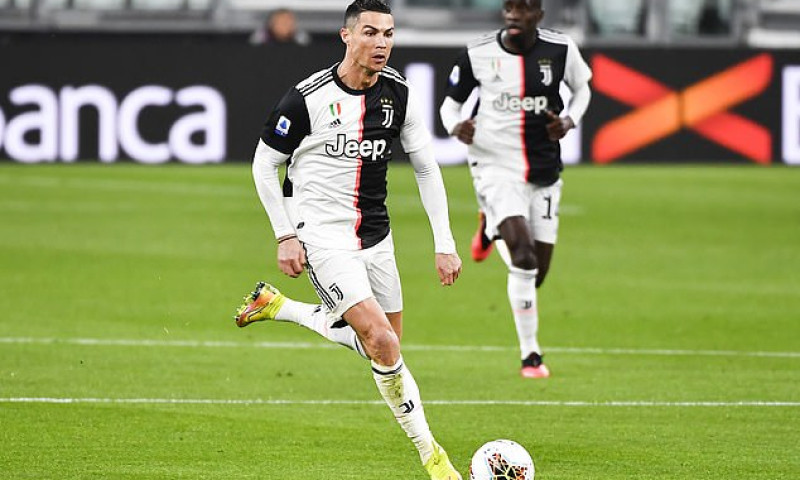 Kathmandu, March 14
Football star Cristiano Ronaldo has not been infected with the coronavirus despite being held in quarantine in his native Madeira, the president of the Portuguese islands has confirmed.
As per the dailymail.co.uk, the Juventus superstar will remain at home while the fear of infection is still high, with Italy on lockdown.
It was reported that Ronaldo's team-mate Daniele Rugani became the first Serie A player to suffer from the illness.
As per the news reports, the Italian club confirmed 121 players and staff have gone into self-isolation.
Ronaldo initially flew home to Madeira to visit his mother Dolores, who suffered a stroke earlier this month.
Earlier, there were reports in Italy that the former Real Madrid icon had contracted the coronavirus but these have been confirmed to be false.
Last modified on 2020-03-16 10:42:56
Related Posts