Researchers claim older adults who drink tea are less likely to be depressed
---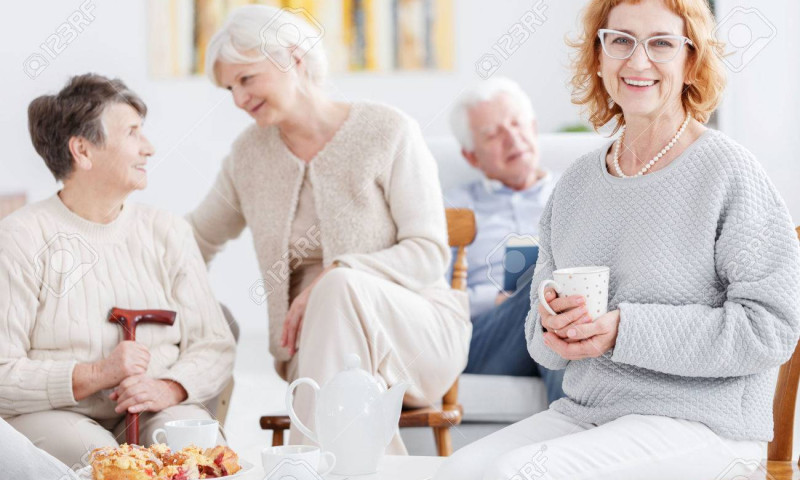 Kathmandu, January 20
A study by researchers from the National University of Singapore (NUS) and Fudan University in Shanghai found a statistically significant link between regular tea drinking and lower levels of depression in seniors.
Depression is common among among older adults, with 7% of those over the age of 60 years reporting major depressive disorder. Tea is popular among older adults, and various researchers have recently been investigating the potential beneficial effects of the beverage.
As per the Medical News Today, while the researchers have not yet established a causal relationship between tea and mental health, their findings — which appear in BMC Geriatrics— show a strong association.
On the other hand, a separate study from the NUS that appeared in Aging last June, found that tea may have properties that help brain areas maintain healthy cognitive function.
As per the researchers, defining the exact role of tea in preventing depression is difficult, especially due to the social context in which people often consume it. Particularly in countries such as China, social interaction may itself account for some or even all of the drink's benefits.
The researchers Feng Qiushi and Shen Ke , who led the new study, tracked this covariate and others, including gender, education, and residence, as well as marital and pension status, according to the Medical News Today.
The researchers also factored in lifestyle habits and health details, including smoking, drinking alcohol, daily activities, level of cognitive function, and degree of social engagement.
Last modified on 2020-01-21 10:23:34
Related Posts