Veg diet may prevent urinary tract infections
---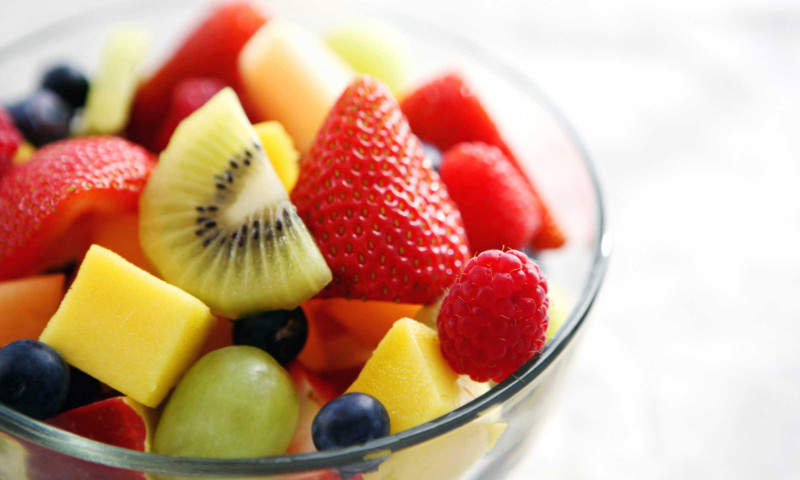 Kathmandu, February 4
Studies by Taiwanese Buddhists suggested that plant-based foods could reduce risk of urinary tract infections (UTIs).
As per the Medical News Today, Dr. Chin-Lon Lin—from the Department of Cardiology at the Dalin Tzu Chi Hospital in Chiayi County, Taiwan—is the first author of the study, which appeared in the journal Scientific Reports.
Actually, UTIs are extremely prevalent and it is estimated that around 150 million people develop a UTI each year worldwide.
The researchers carried out a prospective study of 9,724 Buddhists between 2005 and 2014. According to the researchers, none of the participants had a UTI at the start of the study, but during the 10 year follow-up period, 661 of them developed one.
Their study found that the vegetarian diet was associated with a 16% lower risk of developing a UTI. Specifically, of the 3,040 vegetarians, 217 developed a UTI. Of the 6,684 non-vegetarians, 444 developed a UTI.
As per the Medical New Today, this association was stronger for women, people who had never smoked, and "uncomplicated UTIs."
The researchers explained in their paper that Escherichia coli causes most UTIs. Some recent studies have found that the strains of E. coli that lead to UTIs are different to intestinal strains and normal commensal strains, and they are likely to be present in meat.
Last modified on 2020-02-06 11:15:33
Related Posts