Scientists develop biopic kidney, no more dialysis
---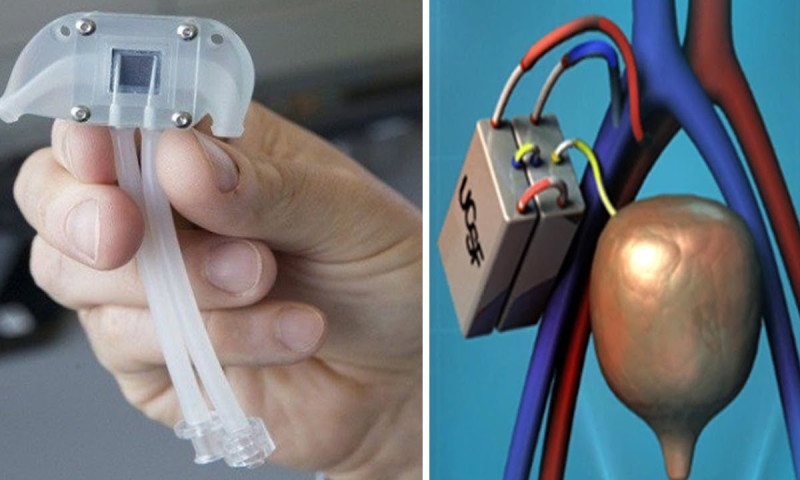 Kathmandu, January 16
Scientists from the University of California at San Francisco, USA, claimed that they developed the world's first bionic kidney which can replace damaged kidneys easily and effectively.
The bionic kidney is a perfect replica of our kidneys. It consists of numerous microchips and is moved by the heart. Like the normal kidneys, it is able to filter waste and toxins from the bloodstream, as reported by Physics-Astronomy. Org.
The project was unveiled by Willian Vanderbilt Fissels and Shuvo Roy from the University of California, offering renewed hope for millions of kidney dialysis patients.
Scientists assured that the chances of rejection are zero because the bionic kidney is made from renal cells. The first prototype is the size of a coffee cup and can balance the levels of sodium and potassium in the body while regulating blood pressure.
As per the Physics-Astronomy, the scientists have high hopes for the bionic kidney, and the lead researcher, Dr. Victor Gura, said that the device will be available for sale in only 2 years.
Last modified on 2020-01-16 11:52:08
Related Posts