CDC estimates that at least 1,300 people die of flu in the US
---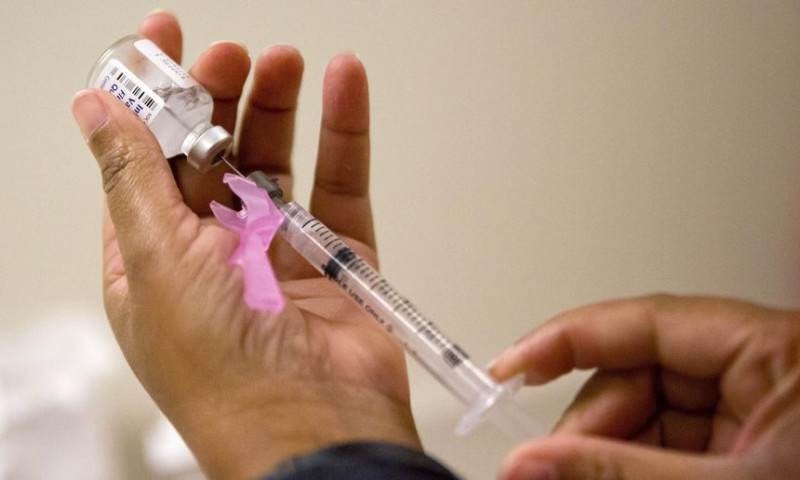 Kathmandu, December 15
US Centers for Disease Control and Prevention estimated that at least 1,300 people died from the flu this season.
As per the press release issued by the CDC on Friday, around 2.6 million people suffered from the flu and 23,000 people got hospitalized due flu related diseases.
Although, researchers and experts had warned that US is being hit hard by the flu but the disease has been spread in the states, except Alaska, rapidly.
According to CDC, flu activity is being caused mostly by influenza B/Victoria viruses and B strains hit children particularly hard. CDC also added that Influenza A/H1N1 viruses are increasing in proportion relative to other flu viruses in some regions.
People who suffer from the flu feel fever, chills, coughing, sore throat, runny or stuffy nose, muscle or body aches, headaches and fatigue, while children face vomiting and diarrhea, according to the CDC.
People suffering from higher risk of developing flu-related complications should be taken for treatment as soon as possible and should be given antiviral medications.
Actually, children below 5 years old and people above 65 years old, pregnant women and people with asthma, heart disease and diabetes are at high risk of the flu.
Last modified on 2019-12-16 12:08:36
Related Posts