How can we be mentally healthy during COVID pandemic?
---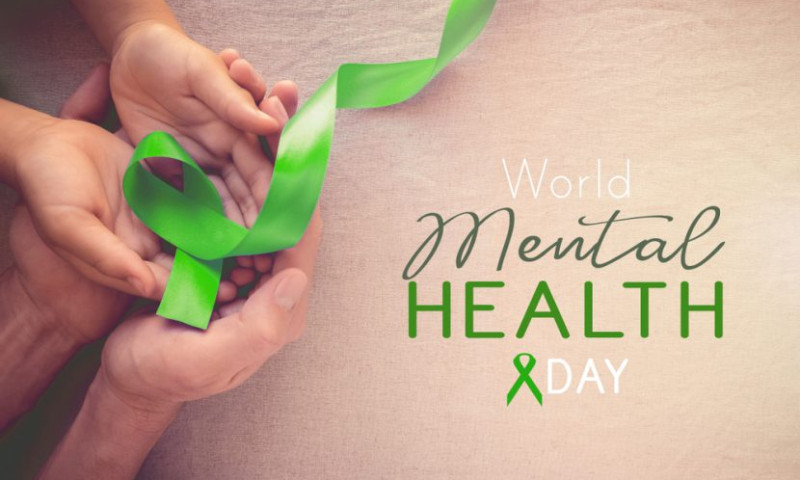 October 10 . World mental healthday 2020 WHO Theme Mental Health for All 'Greater Investment : Greater Access'
1.Always think positively.
2.Don't believe traditional false things like witch, ghost, etc
3.Try to be happy as possible, don't forget to do hard work.
4. Take as a good way for your friend's success.
5. Don't misuse alcohol or drugs.
6. Do healthy competition on your daily life.
7.Don't be too moral and don't expect it from other also.
8.Express your problems to other (ventilations).
9.Make the environment peace and healthy.
10. Break difficult work into different fraction and try to finish one by one.
11. Less use of social media like face book, don't believe face book news. It may be only propaganda.
12. During lockdown period make your daily activity schedule from early morning to late evening due to which you don't feel discomfort .
13 Don't abuse alcohol and other psychoactive substance.
14.Take balance diet daily.
15.Use mask, gloves, and sanitizer and make at least 2 meter physical distance with another person to prevent COVID-19 transmission.
Last modified on 2020-10-10 08:49:38
Related Posts