Bollywood Stars who battled diseases
---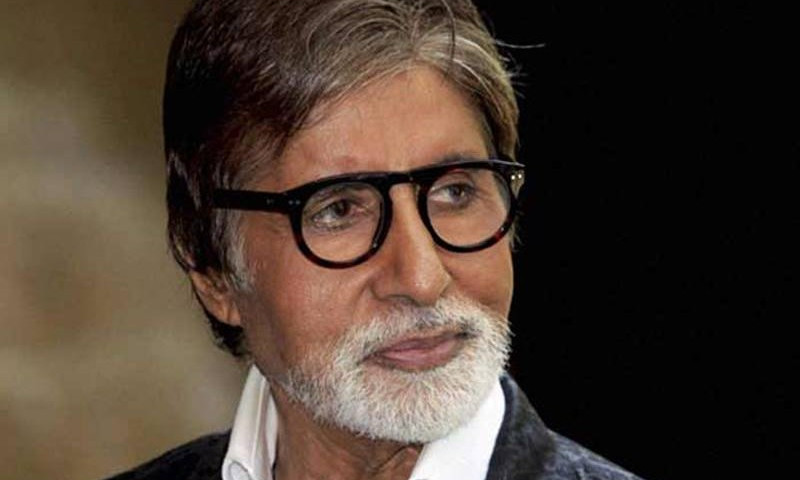 Kathmandu, 13
Several Bollywood stars battled deadly diseases and won them with their determinations as well. Manisha Koirala, Sonali Bendre, Amitabh Bachchan among other Bolleywood stars won fight against the deadly diseases. Based on the various news agencies, here we present battles of some of the Bollywood stars:
Manisha Koirala
The beautiful actress Manisha Koirala from Nepal was diagnosed with ovarian cancer in 2012.
Koirala, who has delivered numbers of hits films, underwent the treatment in New York in USA and successfully battled the disease as well. Currently she is living completely healthy and energetic life.
Amitabh Bachchan
Amitabh Bachchan, who is popularly known as Big B in Bolleywood, faced several unexpected health issues.
Bachchan went into depression in 1984 after he was myasthenia gravis as before that he had accident during the shooting of Coolie movie in 1982. Although, there were rumors that the Megastar was clinically dead but that turned to be completely wrong. He also suffered from tuberculosis in 2000.
Sonali Bendre
Sonali Bendre is another Bollywood star who suffered from cancer. Bendre was diagnosed with 'high-grade cancer in July 2018. She went to New York City Hospital in USA for her treatment and returned back in India by December 2018.
Rajinikanth
The South Megastar Rajinikanth was hospitalized after being found in the condition of breathlessness and fever in 2011. Actually, he was suffering from emesis and was admitted in ICU before he went for further treatment in Singapore.
Saif Ali Khan
Saif Ali Khan suffered from heart attack in 2007 and was rushed to Lilavati Hospital. Later, medical team confirmed that it was minor heart attack as he was diagnosed with Myocardial Infractions.
Deepika Padukone
In 2015, Deepika Padukone revealed that she suffered from depression. However, she won the battled against the depression and living a successful life. Padukone was also brave enough to share her experience of battling the depression.
Anurag Basu
Bollywood director Anurag Basu was diagnosed with acute Promyelocytic Leukemia (a type of blood cancer) in 2004. Although, he was given only two months of time to live but Barfi director Basu fought back the disease.
Last modified on 2019-12-16 21:38:42
Related Posts